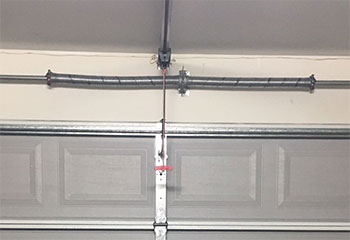 Spring Replacement
Customer Issue: Broken spring.
Our Solution: Both springs had visible signs of wear and tear and there was also a small gap in one of them. We installed a new pair of springs, made some adjustments to the system and checked that everything else was in excellent shape.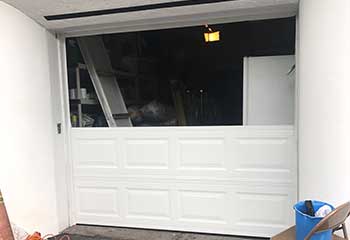 Panel Replacement
Customer Issue: Numerous dents and rusty patches.
Our Solution: When presented with two options, the customer opted for panel replacement because it was both faster and more cost effective than repair. Both tracks were slightly bent, so we repaired them as well; and we finished by adjusting the spring tension.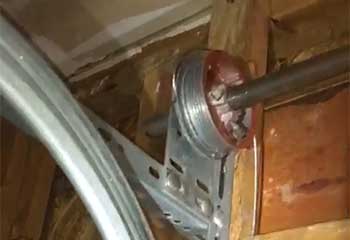 Cable Replacement
Customer Issue: Rusty cables.
Our Solution: Rust has spread all over the cables, so we installed a fresh pair. We also gave our customer some useful advice concerning regular maintenance, applied lubricant and made sure the system was safe and perfectly functioning.
Fred Nicholson
- El Cajon